"Impressive Pieces"
- Florence Fabricant, The New York Times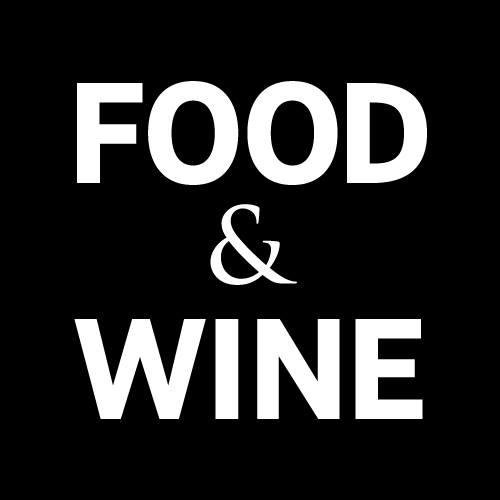 "Luxurious. Delicate. Elegant. Weightless."
- Maggie Hoffman, Epicurious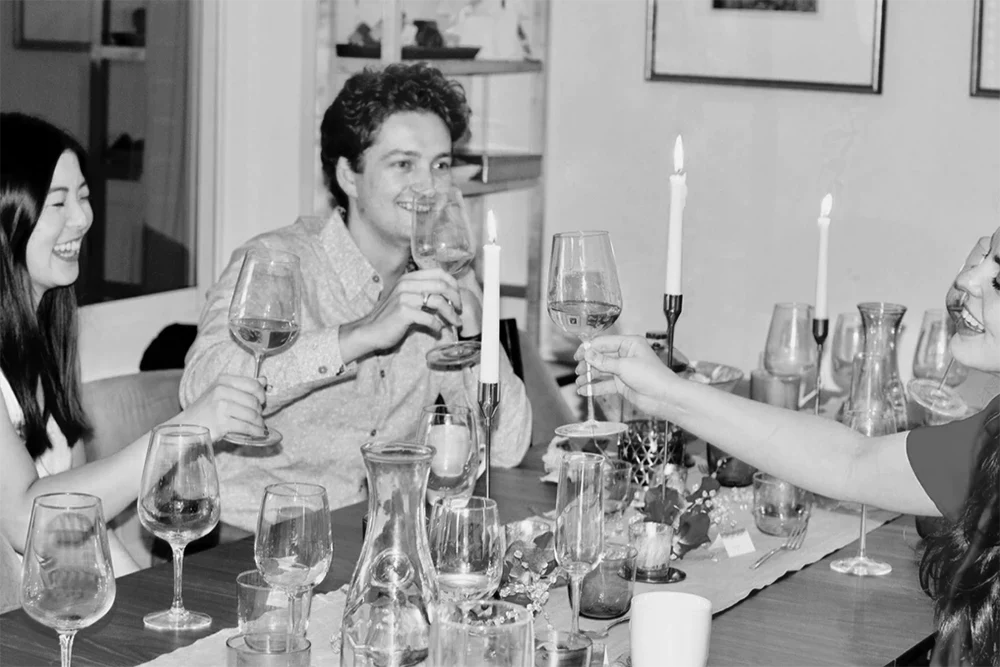 An Entirely New Experience
Glasvin is an ultra-light, ultra-thin, hand-blown glass designed to bring you closer to your wine and the people you share it with.
Designed in New York City
Our wine glasses are designed to bring out the widest range of aromas and are suitable for all wines. They are dishwasher safe so you'll be able to use them again and again.
Elegance, for Everyone
The world's most elegant stems, delivered at a huge discount. We're able to offer hand-blown glasses for stunning value by selling directly to you, and taking lower mark-ups.
★★★★★

"Decadently Delicate"

These glasses change the whole experience of drinking wine! We were introduced at a restaurant and I immediately noticed how special they are. It makes every sip an experience! We asked our waiter for the name of the company and ordered them as soon as we got home. So incredible!!

Liza T. Verified Buyer

★★★★★

"Love the glasses!"

The most amazing glasses, worth every penny!

Erin J. Verified Buyer

★★★★★

"Beautiful wine glasses"

These glasses are elegant, durable, and versatile to handle every situation from daily family dinners to formal wine dinners ... I have gifted these glasses to my most fussy wine friends to occasional imbibers and everyone reaches for them first.

Lisa F. Verified Buyer

★★★★★

"The next level"

As great as wine is, there is often someone that can take the experience to the next level. With a preference of Italian reds, I opted for Expression. I will next order Universal. I'm a committed hand washer. Non scented dishwashing soap is a must. And I use a polishing cloth

Jeanine F. Verified Buyer
What's in your @glas.vin?
@shriyadangwal & The Aromatic

@dicostanzowines & The Universal

@hartandcru & The Universal

@modest.wine & The Universal

@bondlewines & The Champagne

@lurkingwinegirl & The Universal

@winefarer & The Expression

@pourproper & The Expression