"The Best Products of 2020"
- Ray Isle, Executive Wine Editor, Food & Wine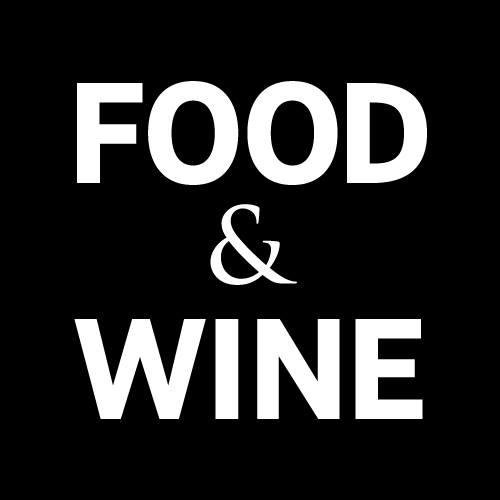 "Luxurious. Delicate. Elegant. Weightless."
- Maggie Hoffman, Senior Editor, epicurious
The World's Best Restaurants choose Glasvin
New York, NY
Los Angeles, CA
New York, NY
Brooklyn, NY
New York, NY
New York, NY
New York, NY
New York, NY
New York, NY
Toronto
Los Angeles, CA
New York, NY
New York, NY
New York, NY
Boulder, CO
New York, NY
New York, NY
New York, NY
An Entirely New Experience
Glasvin is an ultra-light, ultra-thin, hand-blown glass designed to bring you closer to your wine and the people you share it with.
Designed in New York City
Our wine glasses are designed to bring out the widest range of aromas and are suitable for all wines. They are dishwasher safe so you'll be able to use them again and again.
Elegance, for Everyone
The world's most elegant stems, delivered at a huge discount. We're able to offer hand-blown glasses for stunning value by selling directly to you, and taking lower mark-ups.
Consider it a 75 day free trial
If your wine-drinking experience is not entirely uplifted, we have a 75-day money back guarantee.
The Stories
★★★★★
"Beautiful and Impossibly Perfect"
"These wine glasses are a work of art. They are beautiful, delicate, yet seem to be strong. So glad our friend and sommelier recommended Glasvin. Thank you!"
Meredith A. from Brooklyn
★★★★★
"Beautiful Stemware"
"Love the design and weight of the glass. It feels like the wine just rolls into your mouth. Invited some friends over to test out the glasses and the consensus was that they felt "better" than other high end stemware. Glasvin was the favorite."
★★★★★
"Phenomenal Value and Quality"
"Exclusively used Glasvin during the holiday season. Worked well with bold reds, bubbles, and Sauternes. Versatile stemware for daily use and the special occasions."
★★★★★
"Love the Glasses"
"These glasses are elegant, durable, and versatile to handle every situation from daily family dinners to formal wine dinners. The stems are well constructed and we can vigorously swish the wine without fear of breaking or tipping over. With the thin mouth the aromas of the wine to waft up which deeply enhances the wine. I have gifted these glasses to my most fussy wine friends to occasional imbibers and everyone reaches for them first."
Jason S. from Los Angeles