Handcrafted stemware, meant for everyday use.
We are a young and vibrant company that is changing the glassware industry by offering an entirely new drinking experience at a price that makes it accessible to a greater audience by cutting out the middleman. See our founding principles below.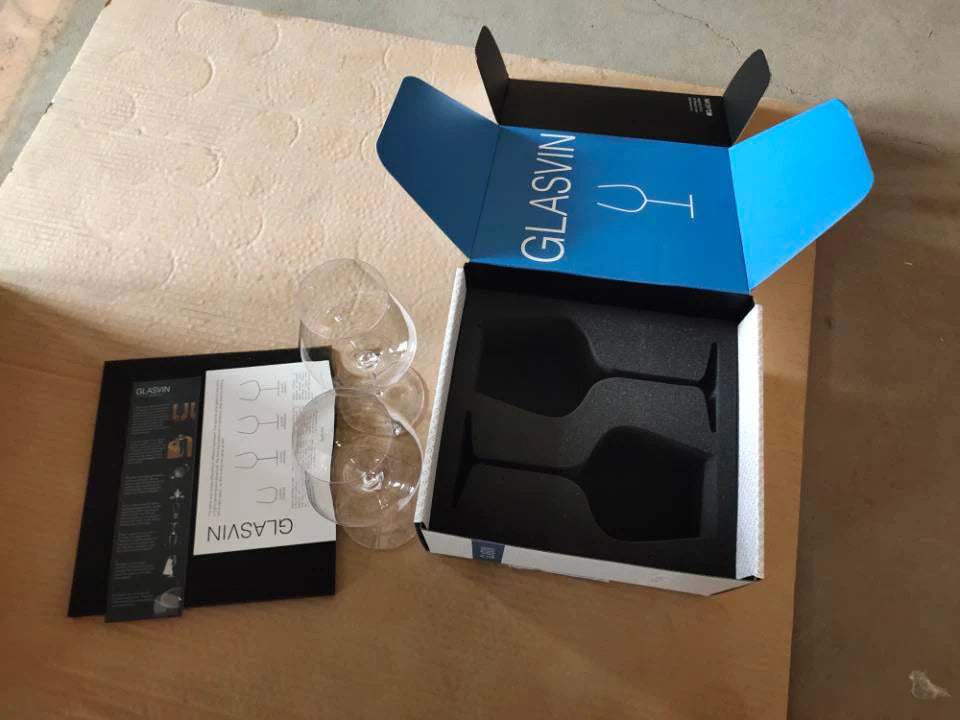 Responsibly Sourced Hand-crafted Products
We believe in creating strong partnerships with our experienced artisan glassblowers, working with them to improve our products and paying them well to ensure their success. Each item we sell is unique.
Blown to Last, Priced to Break
High quality glassware often goes unused, for fear of breaking expensive wine glasses, and you're left with the same ones you always had. By going straight to the factory and cutting out the middleman, and taking a smaller markup, we can provide you with the same experience previously reserved for special occasions. We want to make hand-blown wine glasses, and the pleasures of drinking out of them, accessible to more people.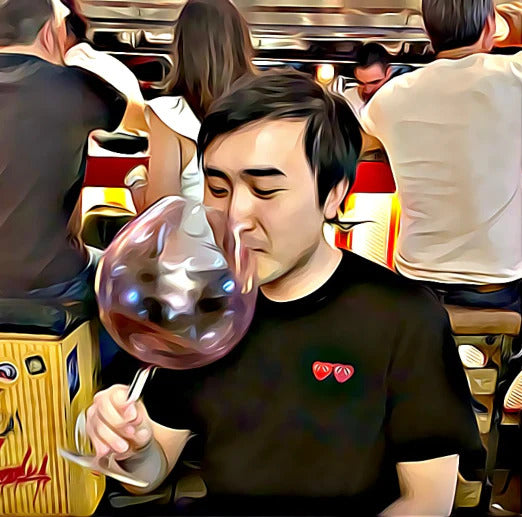 Inclusion & Diversity
The world of fine wine is among the most rarefied and exclusive arenas, and unsurprisingly, there is little diversity within it. We are a minority-owned company and we believe in increasing participation of minorities in wine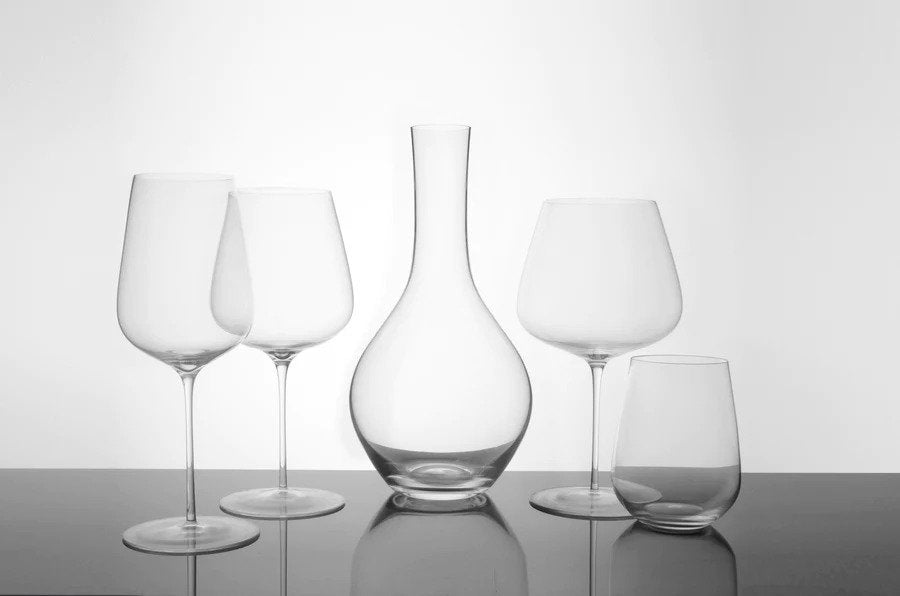 Simplicity in Design
Our products are designed in New York City, and are inspired by tradition and by sommeliers. We believe in timeless, functional and elegant design. We make products that serve our customers needs so we have a simple and smart line of products.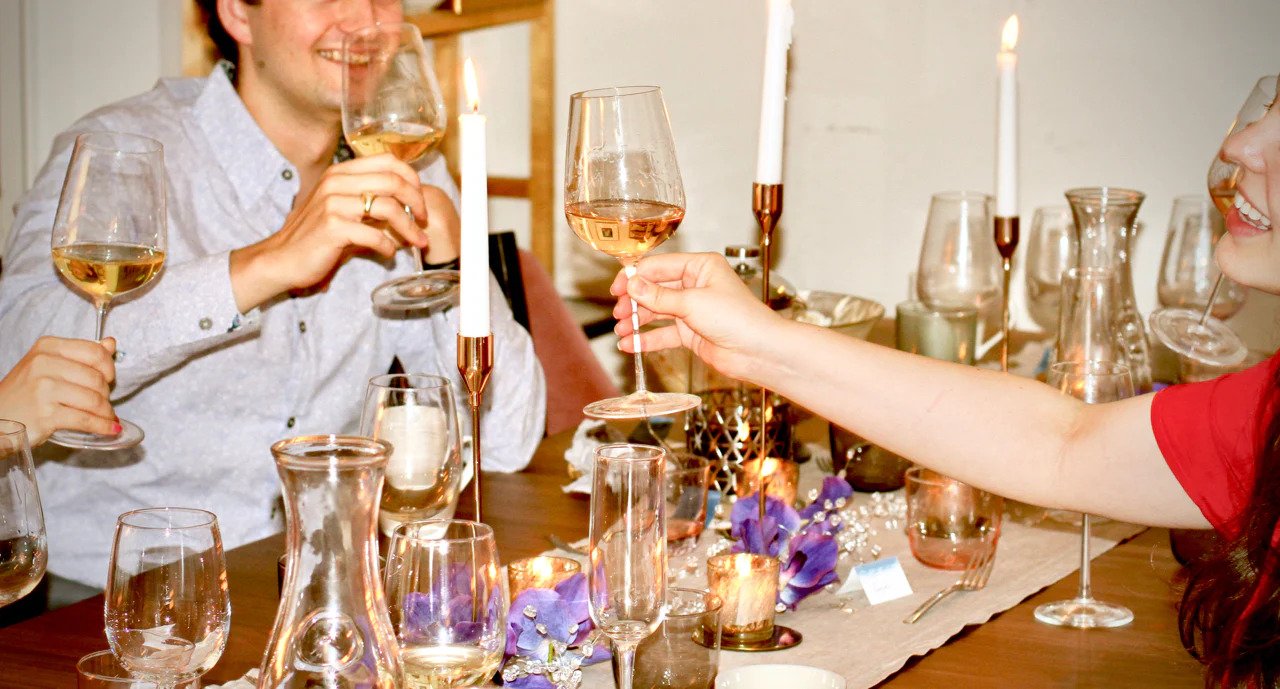 Community
We view our customers as part of a growing community. We wish to do right by them and hope they will share their wine experiences with us. Get on our mailing list to stay in touch